Wonderful News!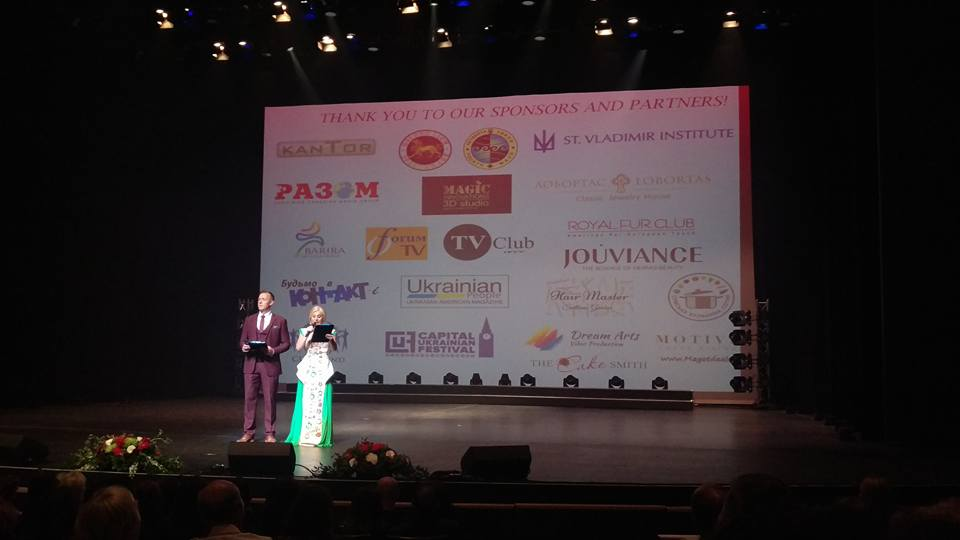 Wonderful News! Miss Ukrainian Canada 2016 was quiet a celebration. We congratulate Irina Zhitaryuk with victory and new title as well as all other gorgeous participants. TV Club has presented a special gift to new Miss Ukrainian Canada as well as other guests of this beautiful celebration.
We at TV Club hope that our gifts are used and activated on our site.
Thank you for being part of TV Club. TV Club is fun, educational and trustworthy.