You asked for it and we delivered!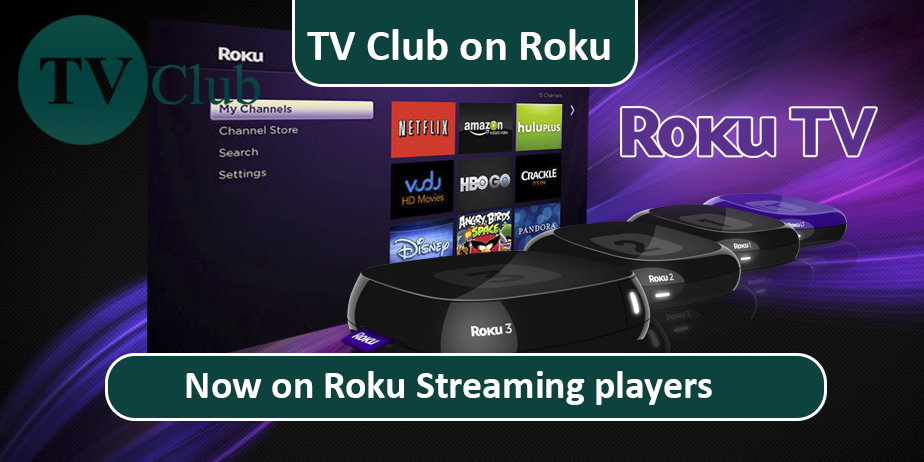 TV Club is now on ROKU TV!
Enjoy the best quality Russian, Polish and Ukrainian HD channels on one of the most popular set-top boxes in North America! ROKU offers a multitude of additional free services. Just add TV Club and enjoy all of your favorite applications on one box!